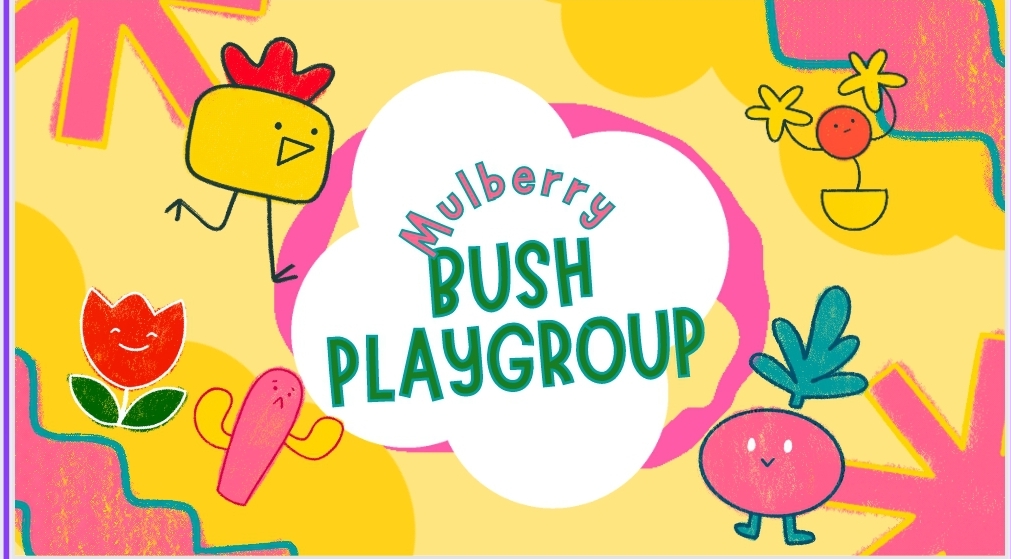 This group has been started up again entertaining and stimulating preschool children.
The group usually meets on Thursday's from 09.00am for 2 hours during school terms.
Activities for caregivers and children, Learning through play, music and song
Bring a snack and drinks for little ones
Remember hats and sunscreen!
$2 for tea, coffee and consumables
Currently In Session

Join Our Playgroup Facebook Page to stay connected.
Contacts;
Rachel : 0418 492 030            Barbara : 0408 721 687
We are in need of volunteers to help run our Playgroup, must contain a blue card (working with children (paid or volunteering)) please let us know if you can help.
Minister Rev Janie French 0431 090 744